Local dumpsters come in handy for a variety of reasons. Maybe you have a small renovation project in your home and need a convenient way to dispose of debris. Perhaps your organization is hosting a community event and you need a responsible way to manage waste.
Turning to a local roll-off dumpster rental service is an easy and reliable way to find the perfect-sized dumpster to accommodate your needs.
KEI provides roll-off dumpsters to commercial and residential customers in several local communities, including Slippery Rock.
If you're a business owner or resident in Slippery Rock Borough, here are 5 of the most common reasons you may need to give us a call.
1 – Convenient Residential Cleanouts
Streamline your home cleanout projects with a right-sized roll-off dumpster rental. Whether you're decluttering your basement or moving and need to dispose of the stuff you simply can't take with you, a dumpster is a convenient solution for managing your waste.
Large, bulky items like appliances and furniture are a pain to haul to the local dump yourself. It's much easier to toss them in a nearby dumpster with the help of your family or friends.
Rental property owners in Slippery Rock who provide off-campus housing to Slippery Rock University students may find local dumpsters a convenient solution for cleaning out unwanted items after tenants move out.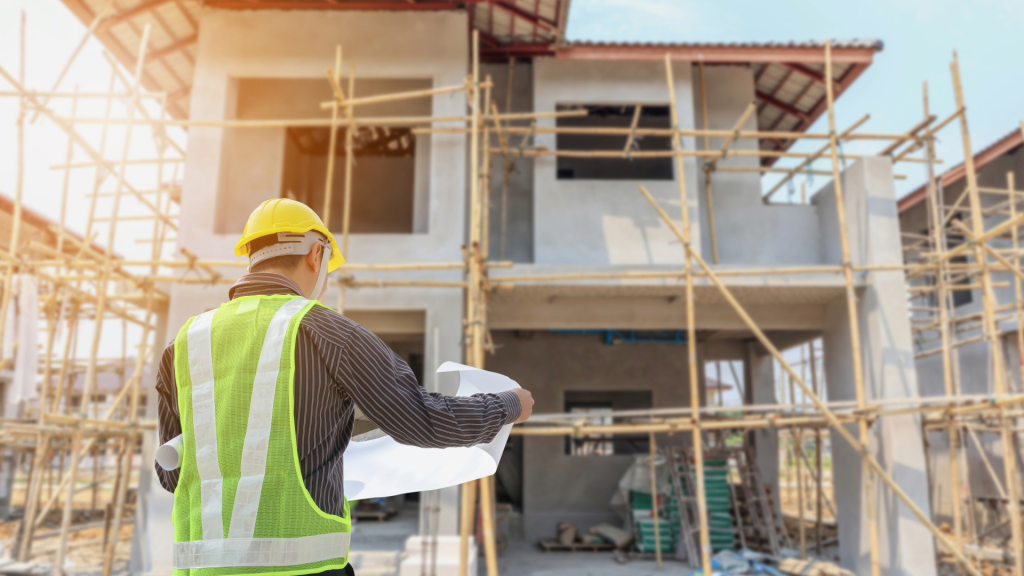 2 – Construction and Renovation Projects
Construction projects come with their own source of headaches. A convenient way to dispose of debris and construction waste shouldn't be one of them.
Consider roll-off dumpsters your headache prevention solution the next time you decide to renovate your bath or kitchen and require on-site waste disposal. Most rental dumpsters can handle all types of construction and renovation debris.
Local dumpsters aren't just for residential projects. Contractors rely on them when building new construction or renovating a commercial property as well.
Slippery Rock Borough government actively seeks new business development, public facilities, and housing to improve the quality of life of residents as part of its comprehensive plan. Some of these projects may include an ongoing need for local dumpsters on-site.
3 – Community Cleanup Events
Community enthusiasts know the benefits of organizing and supporting local cleanup efforts. You're more likely to get volunteers to assist in the task at hand if you provide a central and convenient method for disposing of debris and other waste.
Community cleanup events generate a substantial amount of waste, including debris, trash, and other discarded items. Renting a roll-off dumpster ensures waste doesn't pile up, making the cleanup process smoother and more organized.
Some other benefits of local dumpsters for community cleanups include:
Capacity for bulky items. If your goal is to clean up an illegal dump site, you might need disposal methods that can handle bulky items like old furniture and large pieces of debris. Some waste isn't appropriate for a roll-off dumpster, including old tires and paints. Check with your dumpster rental service to verify which items can go in the dumpster and which things must be disposed of another way.
Event scalability. Renting a roll-off dumpster (or several) makes it easier to scale up community cleanup events. You can accommodate larger crowds and more extensive cleanup efforts by having the right waste disposal infrastructure in place to adapt to size and scope.
Safety and cleanliness. Proper waste containment is vital for the safety of volunteers or community members. Plus, having a central location for debris and other waste improves the overall cleanliness of the site. Roll-off dumpsters also prevent debris from scattering, reducing the risk of accidents or injuries.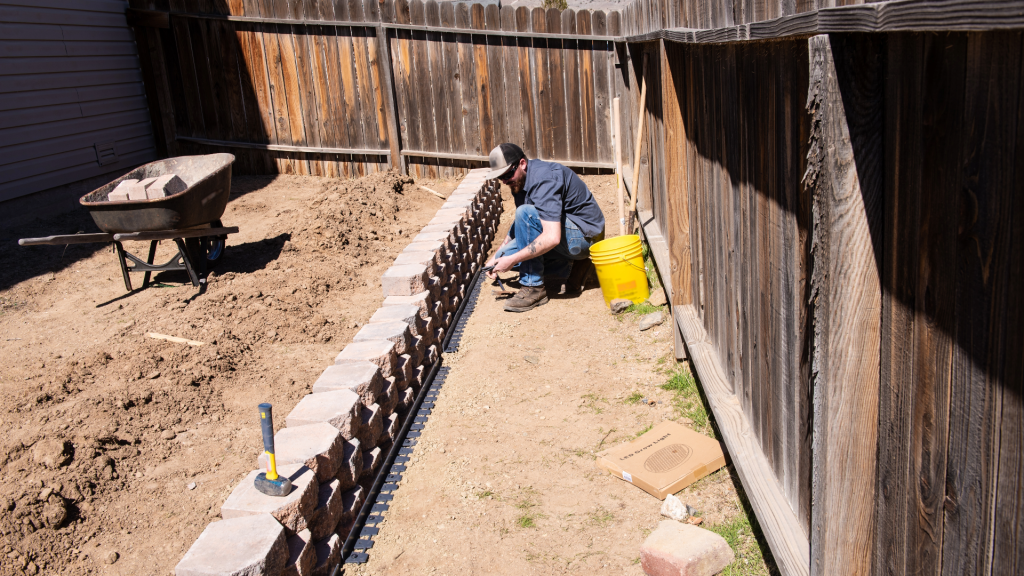 4 – Yard and Landscaping Projects
Spring and fall are popular times for yard and landscaping projects. In the spring, it's all about cleaning up the debris left behind after winter weather that can break tree limbs and cause other debris to pile up.
In the fall, you're more focused on raking leaves and getting rid of brush piles or other landscaping clippings as you prepare your outdoor living spaces for winter.
Maybe you're finishing up a retaining wall project before the colder months set in or installing a new set of front stairs.
No matter the season (or the outdoor project), local dumpsters provide a convenient disposal method for yard waste and other landscaping project debris.
Not all waste disposal companies collect curbside yard and landscaping debris. The designated trash collection hauler for Slippery Rock Borough is one of them. You'll need to make other arrangements with a local dumpster rental service to dispose of these items.
5 – Event and Festival Waste Management
Keep your local events clean with roll-off dumpster rentals. 'Tis the season for fall festivals and other seasonal gatherings. Renting roll-off dumpsters helps event organizers maintain cleanliness and minimize the environmental impact of their guests.
Besides making life easier for event organizers, some other benefits of local dumpsters at your event include:
Compliance with local regulations. Renting roll-off dumpsters helps you comply with local waste disposal regulations. The last thing you need is to get slapped with fines or penalties for littering or disposing of waste improperly.
Convenience for vendors. Festivals and other events that host community vendors must provide a convenient way for them to dispose of waste that adheres to local sanitation regulations. Plus, if you make it easy for vendors to get rid of their waste, your event is more attractive to them.
Streamlined cleanup. When an event is over, the last thing you want to do is spend hours cleaning up. This is especially important if you're renting a space and have limited time to clean it up before your rental expires. Dumpsters streamline the cleanup process, ensuring you meet any rental guidelines.
Local dumpsters for every need
Local dumpsters make any waste disposal need convenient and easy in Slippery Rock Borough. Whether you're undertaking a kitchen renovation or planning a large community block party, make life simpler for everyone by providing on-site waste disposal.